Over ORMIT
ORMIT specialises in developing future leaders through traineeships. We attract young talents, develop them into young leaders and connect them with partnering organisations in order to strengthen both in the long run.
Jobomschrijving
Things are moving fast at BNP Paribas Fortis. The biggest bank in Belgium is undergoing a digital transformation that will change the face of the bank forever.
The biggest challenge? Who will lead this revolution? Digitally-born-and-bred youngsters, that's for sure. But they need to be people with vision too. With digital ideas and insights. With guts. With the talent and power to motivate people and steer this revolution. It's a job for highly talented future leaders. Are you one of them?
What this traineeship is about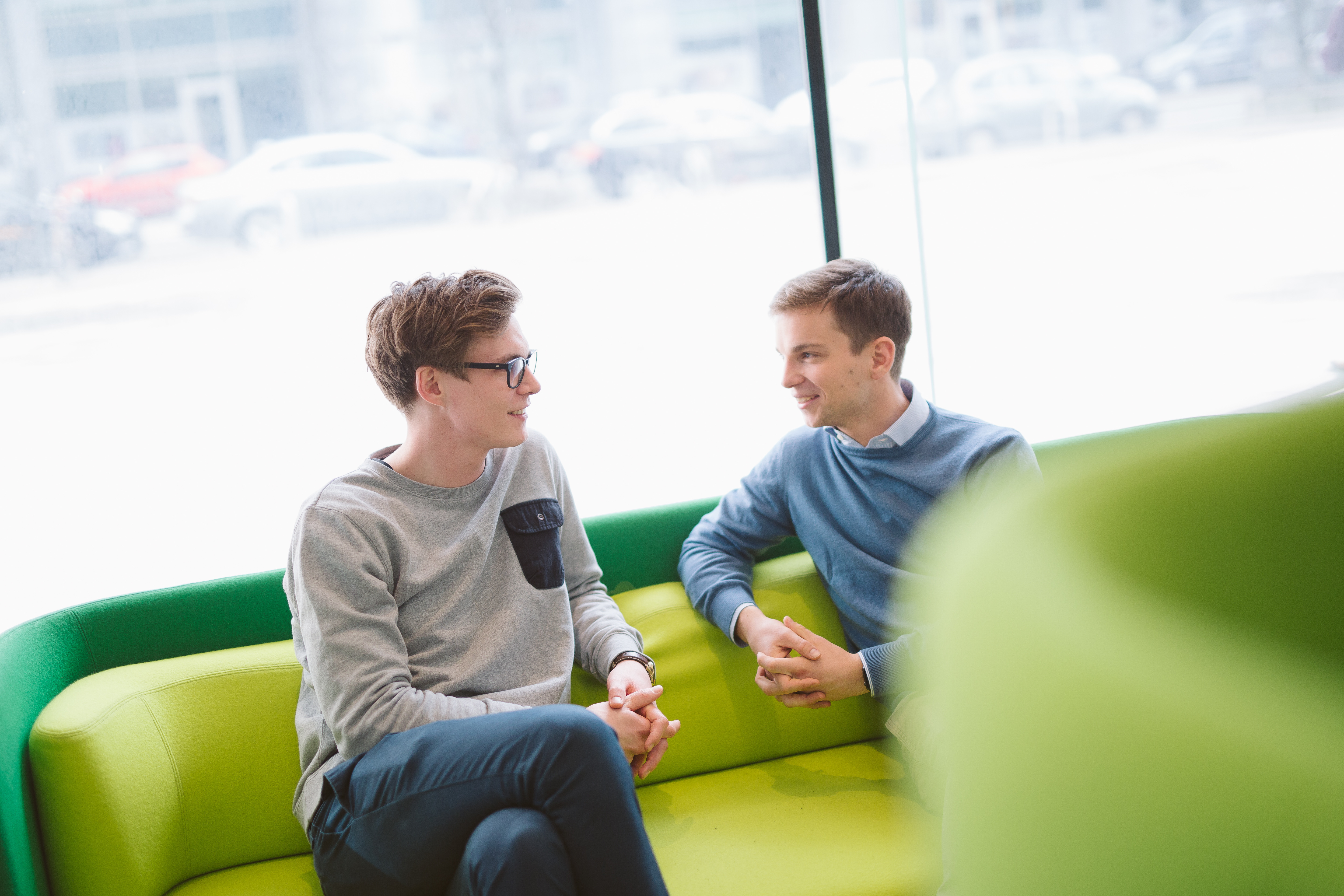 Our 18-month traineeship will transform you from a talented youngster into a future leader. Be prepared to learn a lot in a short period of time.
Different tracks – The digital revolution can be find everywhere in the bank. We defined several digital tracks. You can work in process re-engineering, marketing, communication or data management. Based on your strengths and passions we will together look for the perfect track.
Different projects – During your traineeship we'll bring you to different corners of BNP Paribas Fortis, the best way to discover the different perspectives within the bank. You'll take on three projects to help you grow towards a future leader in your track.
An amazing personal development programme – Your personal ORMIT-coach will guide you, our unique training will help you grow and develop leadership skills, and regular peer-to-peer intervision sessions will transform you from a youngster into a professional.
Wat verwachten we van jou?
A master's degree.
Max three years of working experience.
Dutch or French speaking, with basic knowledge of the other language and fluency in English.
Leadership aspirations.
A digital mindset.
An eagerness to learn and grow.
A passion to discover the different corners of the bank and build a future career at BNP Paribas Fortis.
Wat hebben we jou te bieden?
A range of interesting projects in different corners of the bank.
A kickstart to your future career in one of the tracks.
A real impact on BNP Paribas Fortis' digital future.
A brilliant personal development plan to develop your leadership skills.
Co-learning and support from inspiring fellow-trainees.
Your own personal coach for 18 months.
Chances to build your network and show your skills.
Meer vacatures
Job in de kijker
Job in de kijker