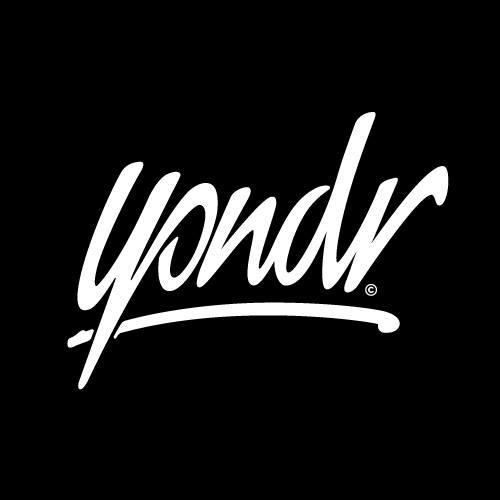 Over Yondr
Yondr is a full service immersive media agency that produces high-end 360° video content for a virtual reality experience.
Jobomschrijving
When you want a machine to run smoothly, you make sure the wheels are turning, attuned to one another. The same goes for the future of virtual reality. Meet yondr, an agency based in Antwerp (Belgium). Since we're VR believers focused on quality and internationalization, we're looking for a wicked A
The one where the client briefing is made. The one where the client's needs are analyzed. The one where the story is written. The one where the VR concept is created. These are not titles of Friends episodes, but the real deal in the daily yondr life. Do you want to join us in writing the future? The time is now. Apply for our open Art Director position today.
What we ask of you is to
be curious
understand our clients
detect their needs
generate engaging concepts
write VR stories
review designs and graphics
determine the look and feel of a VR experience
supervise junior staff
make presentations for approval and sign-off
Wat verwachten we van jou?
YOU:
breathe passion
are confident and innovative
fluently manage big budgets
feel yourself at home in a fast-paced startup environment
both lead and cooperate with a team
are an experienced storyboard creator
strive to succeed
Wat heb je de sollicitant te bieden?
WE:
welcome you in in a stimulating environment
offer the chance to grow, personally and professionally
surround you with a kick ass team
provide you with the strategy to achieve your goals
pay you at the end of the month
Dream the future. Think virtual. Capture the moment. Join yondr.
Uw sollicitatie komt rechtstreeks bij de werkgever toe.
Meer vacatures