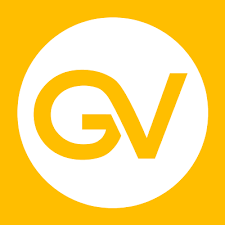 Over Genie Ventures
Lively, creative, supportive advertising agency in the sunniest place in England. Every employee is equally important at Genie and our international team will welcome you with open arms. We have an amazing training scheme and great team leaders that are going to help you grow. Join our team!
Jobomschrijving
As a Digital Marketing Executive you will:
Create PPC campaigns to run on the Google and Microsoft (Bing) networks
Monitor campaigns, auditing and adjusting them for maximum performance
Structure accounts and campaigns in a smart, sensible way
Train in the use of our campaign-­management software (Clarence)
Read PPC news and blogs to grow your knowledge and keep Genie at the cutting edge of search marketing
Occasionally attend events to represent Genie
You will ideally have experience of:
Using Excel (basic knowledge)
Analysing data
And have an awareness of: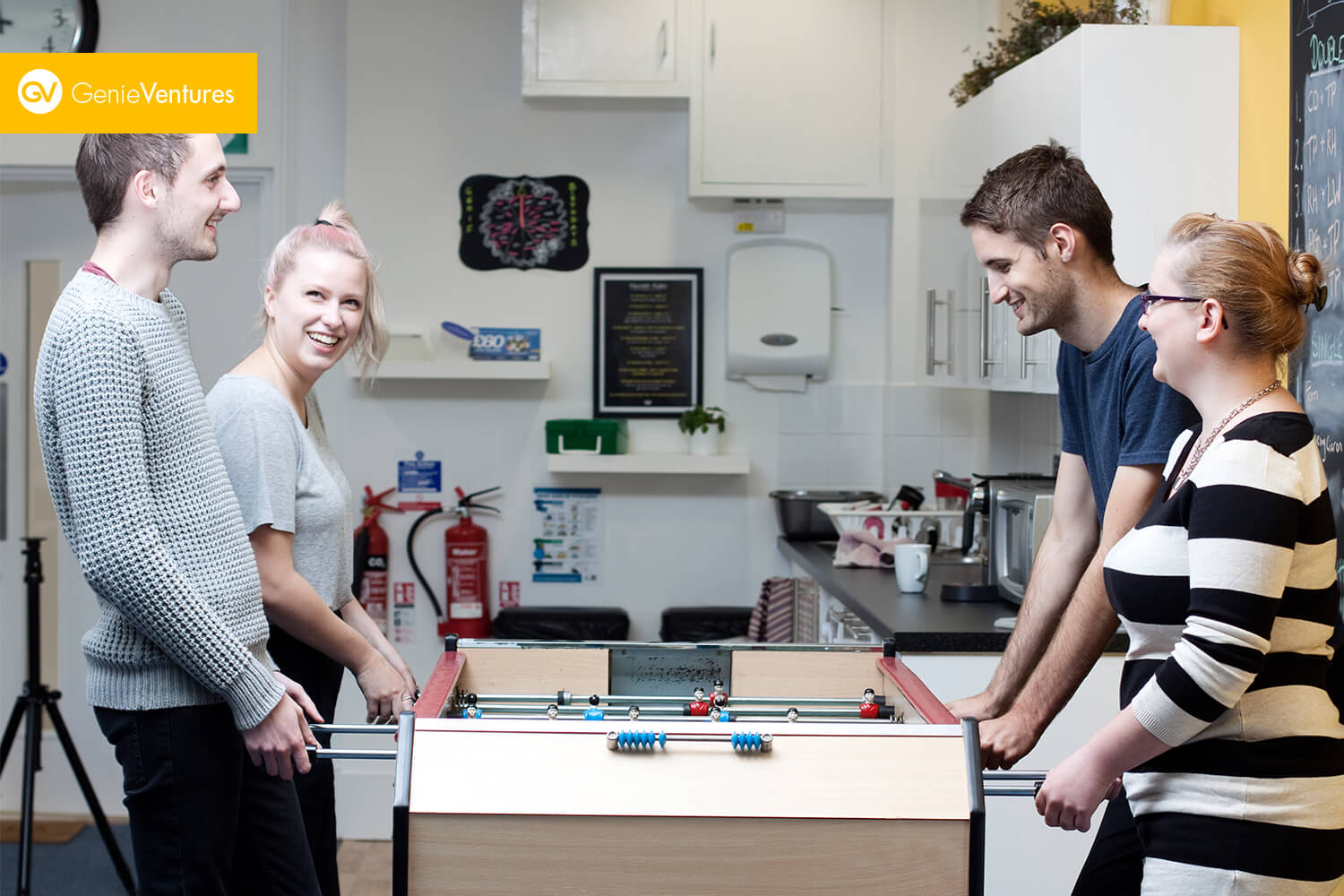 Wat verwachten we van jou?
We are looking for a motivated, inquisitive individual who is comfortable working both in teams and autonomously. You should be a fluent speaker in both Dutch and English with excellent written communication skills in both. Additionally, you will be willing to recommend solutions to problems while also having a willingness to learn. Motivation to learn is more important than experience, as we will help you to learn the tools you need to fulfil the role.
Once trained you will work on paid search campaigns for our owned­-and­-operated websites as well as for our customers' sites. You will be responsible for making a real success of these campaigns by implementing Genie methodologies, employing close campaign management, and showing great decision-making skills. It is likely that you will be focusing on accounts with particular interest in Dutch territories.
Wat hebben we jou te bieden?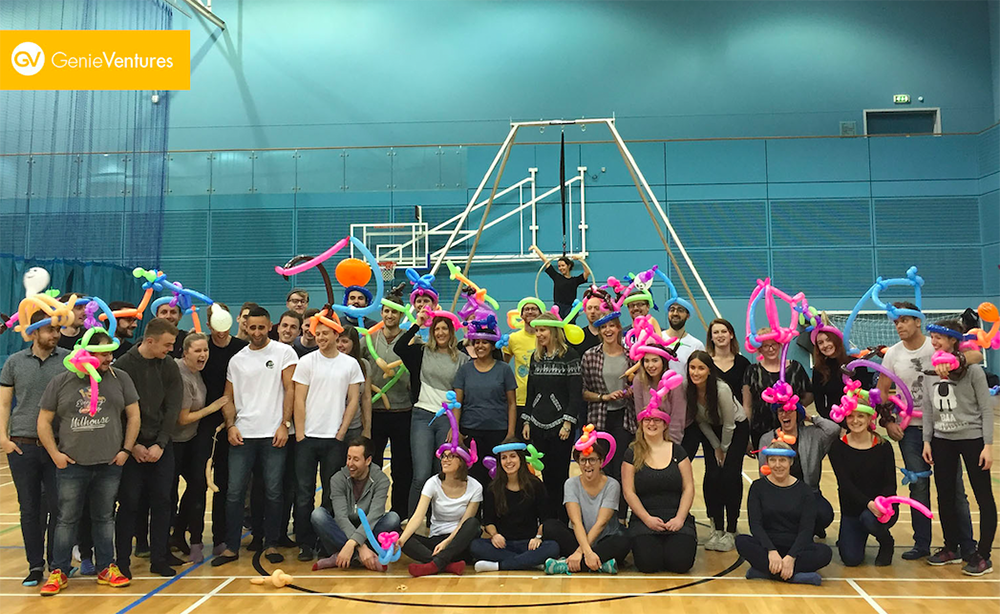 £16,500 (opportunities to increase quickly depending on performance)
Above average holiday allowance and pension scheme
37.5 hour work week worked flexibly. The most popular options are 8.30am-5pm with one hour for lunch, or 8.30pm to 4.30pm with 30 minutes, but you can agree you preferred pattern with your manager; there would then be additional flexibility around this
We provide world class training (in-house and accredited, in Google offices in London for example)
Personal Development - Ideally around 20% of your time would be spent on personal development
Opportunities for progression
Posh tea and coffee, free fruit and nuts
Regular paid/organised socials/events
Wellness programme for healthy work/life balance
May be able to offer short-term assistance with accommodation for Genies who relocate from abroad
Fast-growing and award-winning company
Modern office (various seating styles/areas) with table football, board games, outdoor sports equipment
Fun but hard working; a successful business but with a startup mentality
A very international team
High retention and staff satisfaction rates
Central Cambridge location, close to Parks and green spaces and opportunities to go out for lunch in the area
Household names as clients: Calvin Klein, Dwell, Amara Living, Polarn O Pyret, The Conran Shop, Naked Wines and many more
Uw sollicitatie komt rechtstreeks bij de werkgever toe.
Meer vacatures
Job in de kijker
Job in de kijker